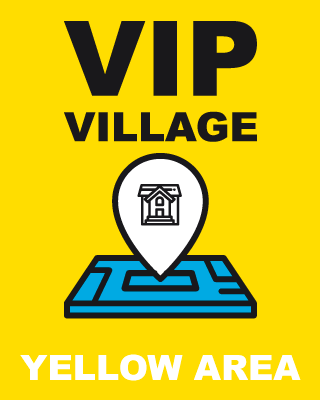 Fully furnished:
fridge, underfloor (wood), 10 camp beds, 10 sleeping bags, 10 pillows
Scroll down for more photos.
With electricity
Prices
4 nights, total € 950,- per tent
incl. 10 camping cards and tourist tax
tmOnly online booking possible!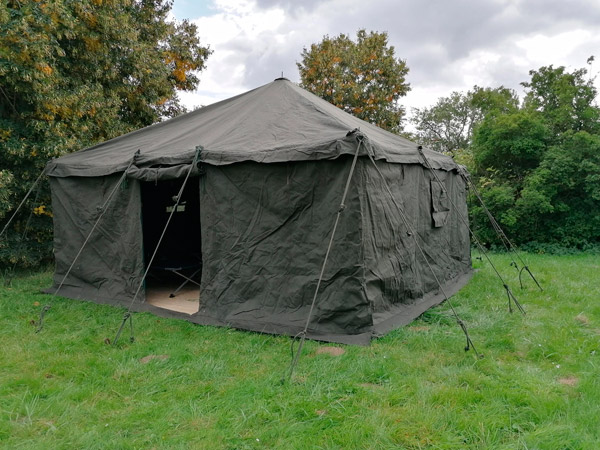 • Price is excl. Access card DTM.
• It is not possible to cancel your booking.
• Prices are incl. Tourist tax and VAT.
• On Monday, you must leave the tent before 12:00,
• The house rules of Event Camping apply to the campsite.